15 Jul

Church Drumming 101: An Introduction

We're excited to bring to you a number of blog posts from Brian Macleod who plays drums for the NSH band. Brian is an experienced drummer and has been playing with a variety of Christian artists and organisations as well as in his local church for a number of years. In this series of blog posts, Brian shares his thoughts and tips on using drums in church worship services.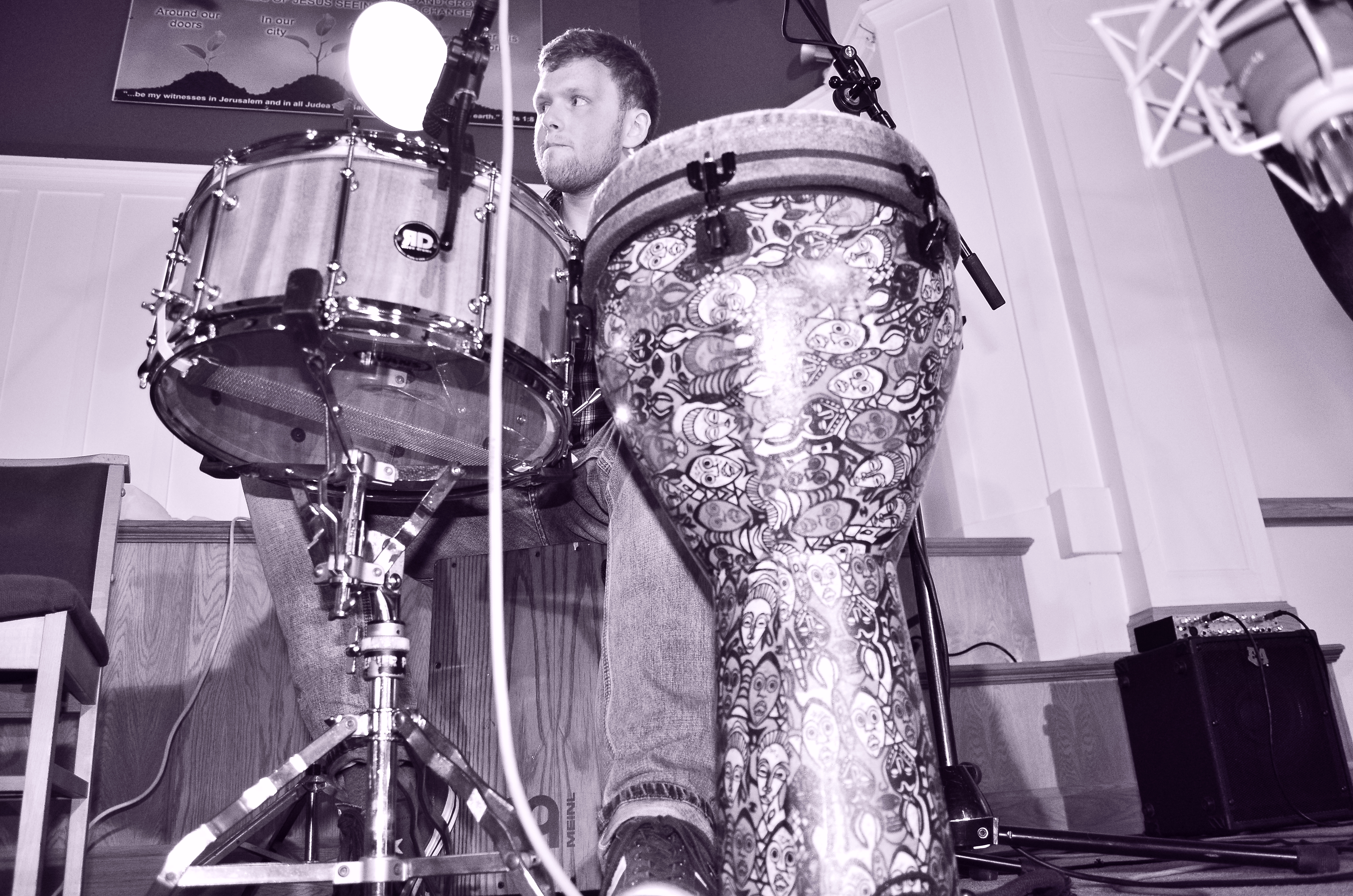 When I was asked to write a series of blogs on playing drums in Church, it conjured many thoughts.
Firstly – the great privilege to play drums in a worship band! The enjoyment of being able to make music to my Saviour, help lead people in worship, and to be able to worship with other people.
Secondly, the technical aspect of drumming. The practice, the dos and don'ts of what that is. The joys and frustrations that come with all of that!
Thirdly, the enjoyment of listening to music. I love listening to new worship & secular music, and my love of music continues to grow year after year.
Fourthly, the challenges that come with playing drums in a church setting. Drums can be loud (dependent on whether you have an electric or acoustic set), offensive to some people, and at times overlooked. While this has softened to a degree with the development of mainstream Contemporary Worship Music over the last decade in particular, drums can still be a controversial matter. Let's not forget drum gear & getting a good sound from the drums in Church. That's a toughie!

So with that in mind, over the next four posts, I will be going over the following four things:
The Heart of Worship
Practice & The Technical Aspect of Drumming
Listening to Music
Sound, Other Helpful Suggestions & Tips
So unfortunately, no posts on 'Gospel Chops', 'How To Play 20 Minute Drum Solos' or 'How To Twirl Your Drum Stick Like A Boss,' – as fun as that would be!
Every Blessing,
Brian
Read and watch more of Brian on his own website, The Church Drummer.
Have any questions for Brian? Ask him in the comments box below.