21 Jul

Church Drumming 101: The Heart of Worship
---
This is the first post in a series from one of our drummers, Brian Macleod. In this series of blog posts, Brian shares his thoughts and tips on using drums in church worship services. Brian is an experienced drummer and has been playing with a variety of Christian artists and organisations as well as in his local church for a number of years.
---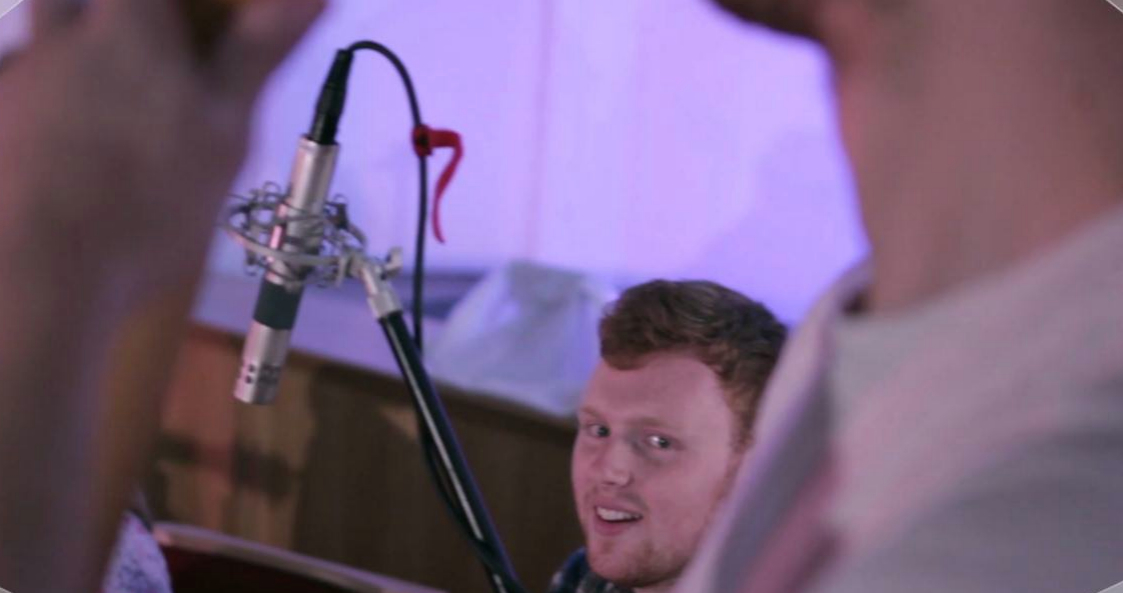 What does it mean to have a heart of worship? Good question. We could talk about this for the rest of our days, so I'm going to keep this short and sweet!
Romans 12:1 says to "present your bodies as a living sacrifice, holy and acceptable to God, which is your spiritual worship." What does that mean? Simply put, I think it means being in a right relationship with God- that I'm on good terms with the Bible's author. Do I please or grieve the Holy Spirit with the way I lead my life? That's a challenging question I face each and every day.
Whilst I will admit that there have been a few times I have 'gone through the motions' in Church, especially if I've had an 'off-day', or just feel that the worship 'isn't great', I know that the fruit of my 'sacrifice' to God is that I give my whole self to Him. I submit to Him. He knows best. So I'm reading my Bible, praying, confessing sin, spending time with Him experiencing God's great love. Whatever that looks to me might be different for you. And the fruit of that 'sacrifice' to me is to know I deeply loved by the Father. My identity is secure in what He thinks of me, not what other people say or think!
When I am in a place of heartfelt worship, I know that I am chosen by God, anointed by God, and saved by God to serve the One who saved me from my sin. And that I know and can experience His love. For me that is the heart of worship. As one of my heroes, Dr. Martyn Lloyd-Jones once said:
"Holiness is not something we are called upon to do in order that we may become something; it is something we are to do because of what we already are."
I don't confess to be a 'holy' person by my own strength, but through Christ who strengthens me and makes me holy. Weakness is the way- because He is strong. I love the quote from the great preacher Robert Murray McCheyne: "Lord make me as holy as a saved sinner can be."
So when it comes to playing drums in Church, I try to pray a short prayer. When I pray this simple prayer in faith, I believe that God will act.
"Lord, help me to fix my eyes upon You today.
Thank You for your mercy, for Your love & grace.
Thank You for sending Your Son to die on the Cross for me.
Thank You for the indwelling Holy Spirit. Fall on me afresh and fill me to overflowing. Grant me the humility to play, help me to play the best I have ever played.
Come in Power in this place today, that we as a Church may know and experience You. Change us Lord, from the inside out.
Let there be freedom for You to move today."
Every Blessing,
Brian
---
Read and watch more of Brian on his own website,