Lyrics
Why did you come
Into it all
Into this broken world
Why did you come
Not as a flame
As bright as the sun
Not as the king, coming to reign
Why did you come?
You didn't need
For anything
You were complete
Perfect in joy, perfect in peace
Why did you leave heaven above
Into our death, into our grief
Why did you leave
Why did you love
Why did you come?
Why did you speak
Didn't you know
We would uproot
What you would sow
Surely you knew
How far we were gone
Still you came on, why did you love
Why did you come?
Into a house
Burning in flame
Where every voice cries out and
Curses your name
Why did you come down from above
Into our death, into our shame
Why did you give
Why did you love
Why did you come
Why did you serve
Sinners like us
Taking our place
Taking our curse
There in the dark, Bleeding and cold
Pouring your life out for the world
Why did you die
Why did you come
Why did you love?
Devotional
Before the existence of the universe, God was already a perfect community. The trinity experienced perfect communion – God lacked no thing. He did not need to create us to make up for something he lacked. Neither did God need to save a race that rebelled egregiously against the Creator whose image they distorted. But instead… He showed His love for us in this – that while we were still sinners, Christ died for the ungodly. He emptied himself, taking the form of a servant, being born in the likeness of men. And, being found in human form, he humbled himself by becoming obedient to the point of death, even death on a cross. Should we not marvel at this?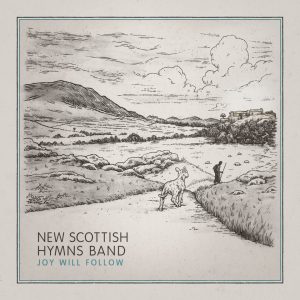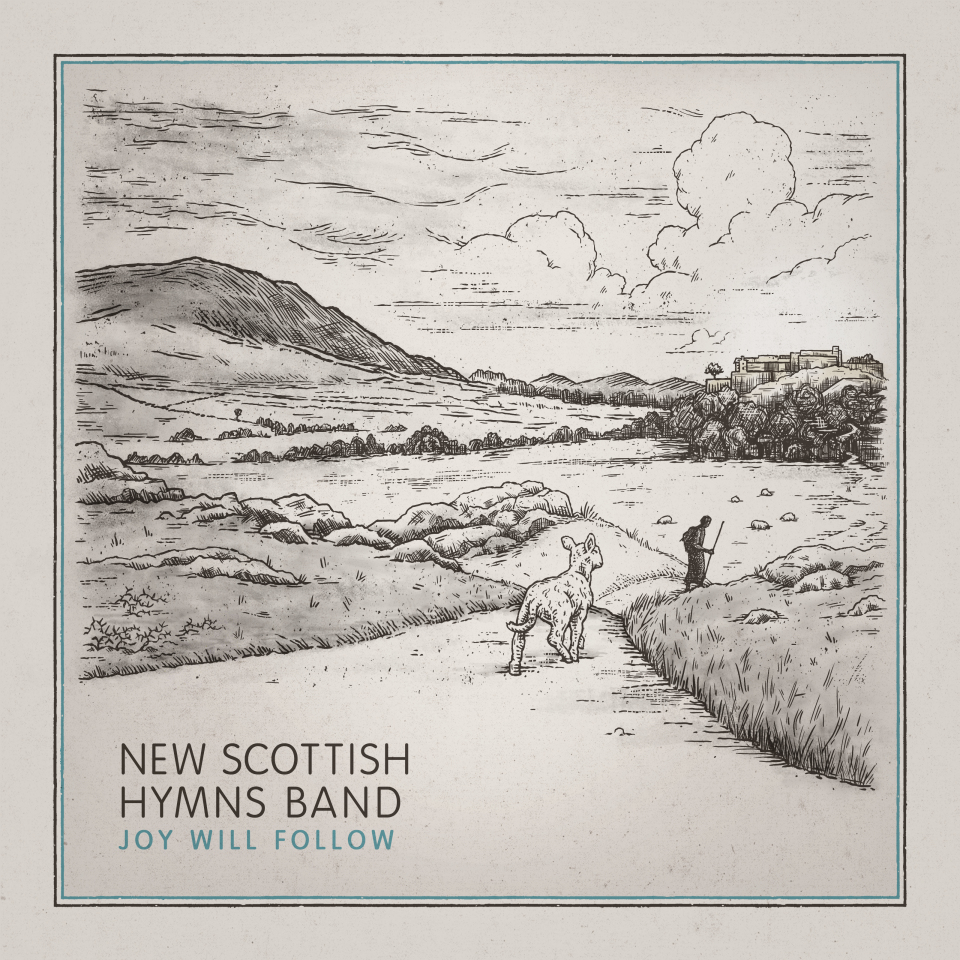 Get all Joy Will Follow resources with our album pack!
Download the MP3 recording, full sheet music, and all other available resources for all songs on the Joy Will Follow album at an exceptional value with our Album Pack bundle offer!