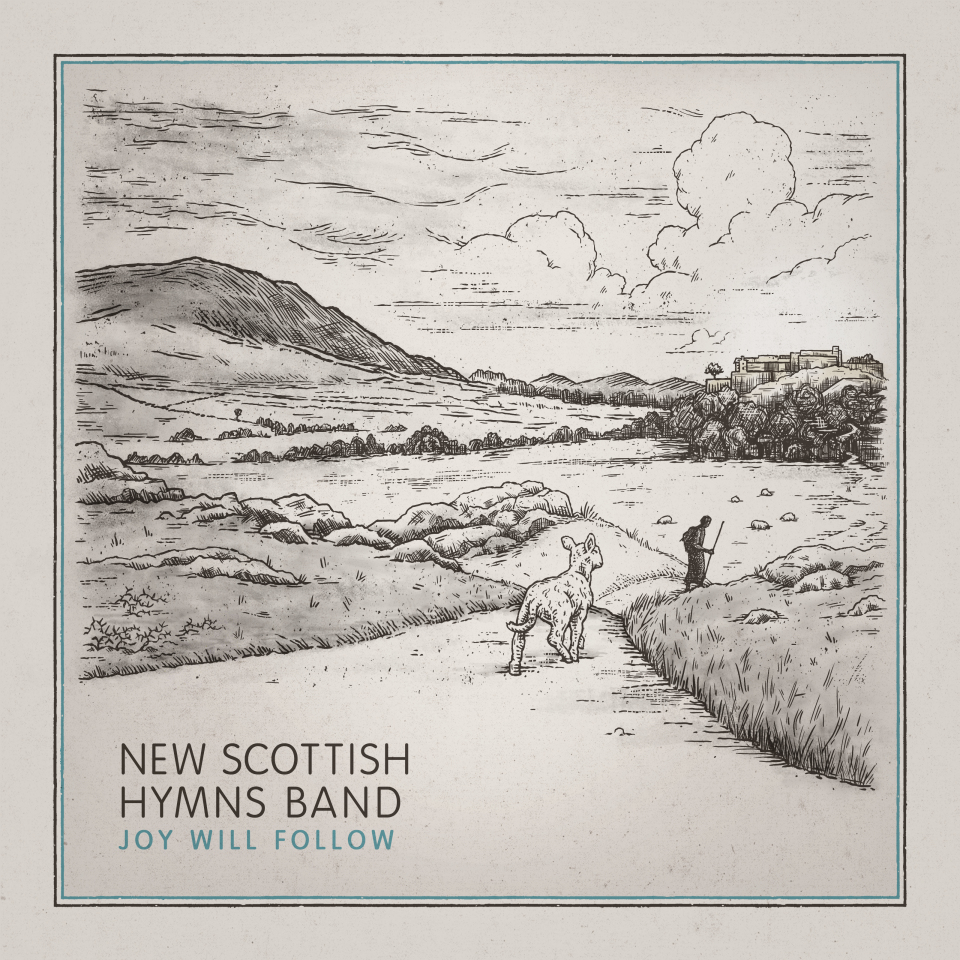 Joy Will Follow
album
A collection of newly-written psalms, hymns and spiritual songs from the New Scottish Hymns Band, offering encouragement and joy that is rooted in Scripture and the gospel of Jesus.
Songs
Buy the Album
Album Resources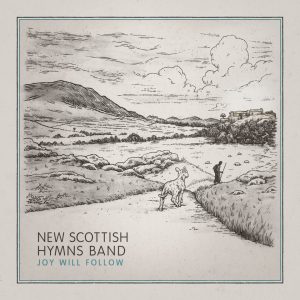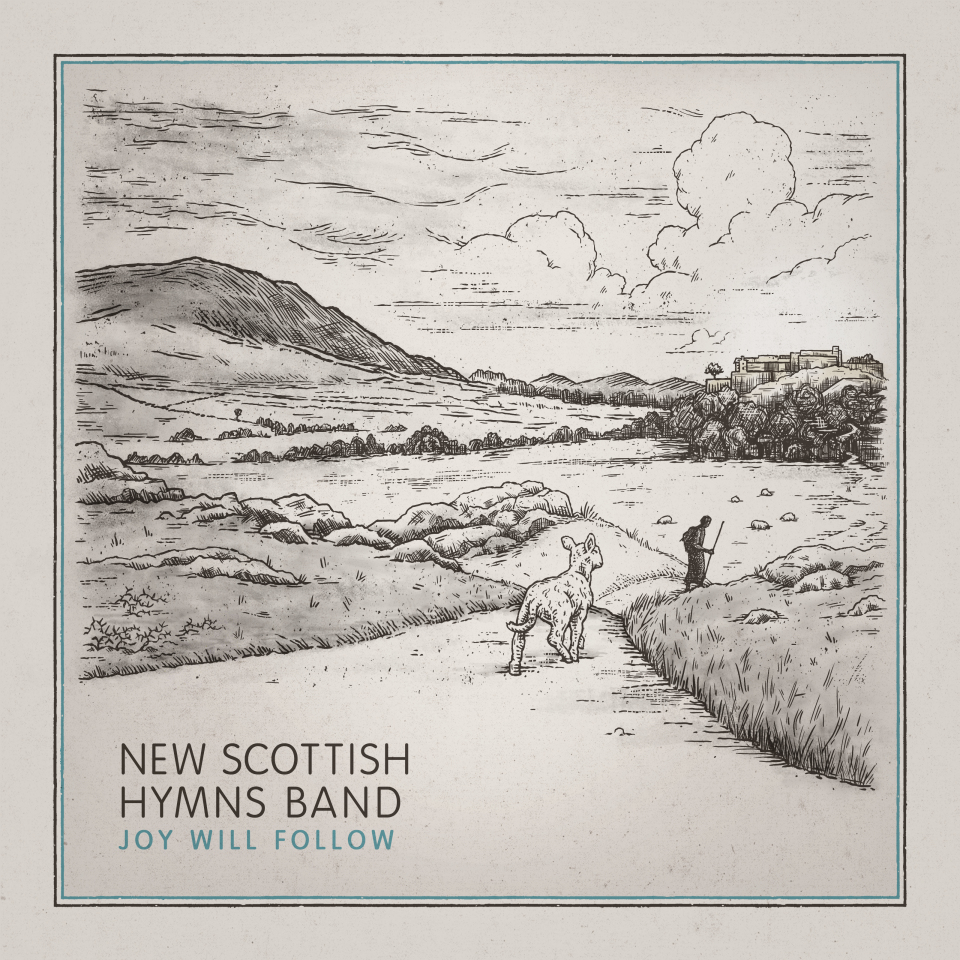 Get all Joy Will Follow resources with our album pack!
Download the MP3 recording, full sheet music, and all other available resources for all songs on the Joy Will Follow album at an exceptional value with our Album Pack bundle offer!