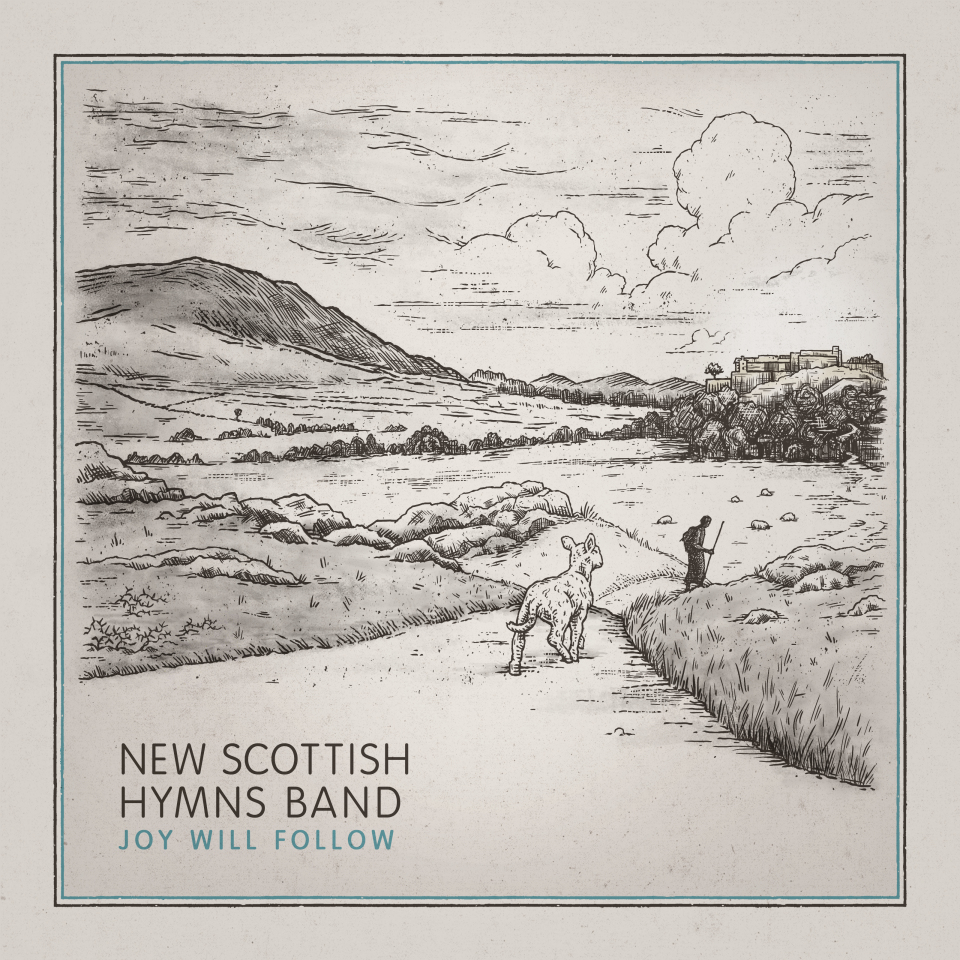 Joy Will Follow
album
A collection of newly-written psalms, hymns and spiritual songs from the New Scottish Hymns Band, offering encouragement and joy that is rooted in Scripture and the gospel of Jesus.
Album Personnel
Producer: Greg de Blieck
Associate producer: Ifedade Thomas
Engineered by Gus Stirrat at Solas Sound (except Why Did You Come)
Recorded at Solas Sound and The Beatcave
Mixed by Ian Hutchison at GloWorm Recording and The Beatcave
Mastered by Ian Hutchison at GloWorm Recording
Ross Ainslie – whistles, lowland pipes
Seonaid Aitken – fiddle
Craig Baxter – bodhran
Alan Benzie – piano
Unoma Chidinma – backing vocals
Peter Crockett – keyboards
Greg de Blieck – vocals, backing vocals, guitar, programming
Sarah de Blieck – backing vocals
Ifedade Thomas – keyboards, drums, percussion
Richard Kennedy – drums, percussion
David Munn – cello
Ellyn Oliver – vocals, backing vocals
Conor Smith – pedal steel
Gus Stirrat – electric bass, upright bass
Cover art - Stephen Crotts
Songs
Buy the Album
Album Resources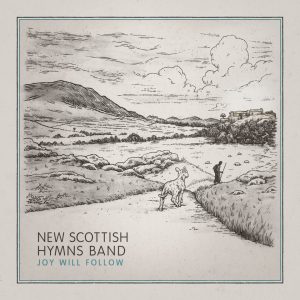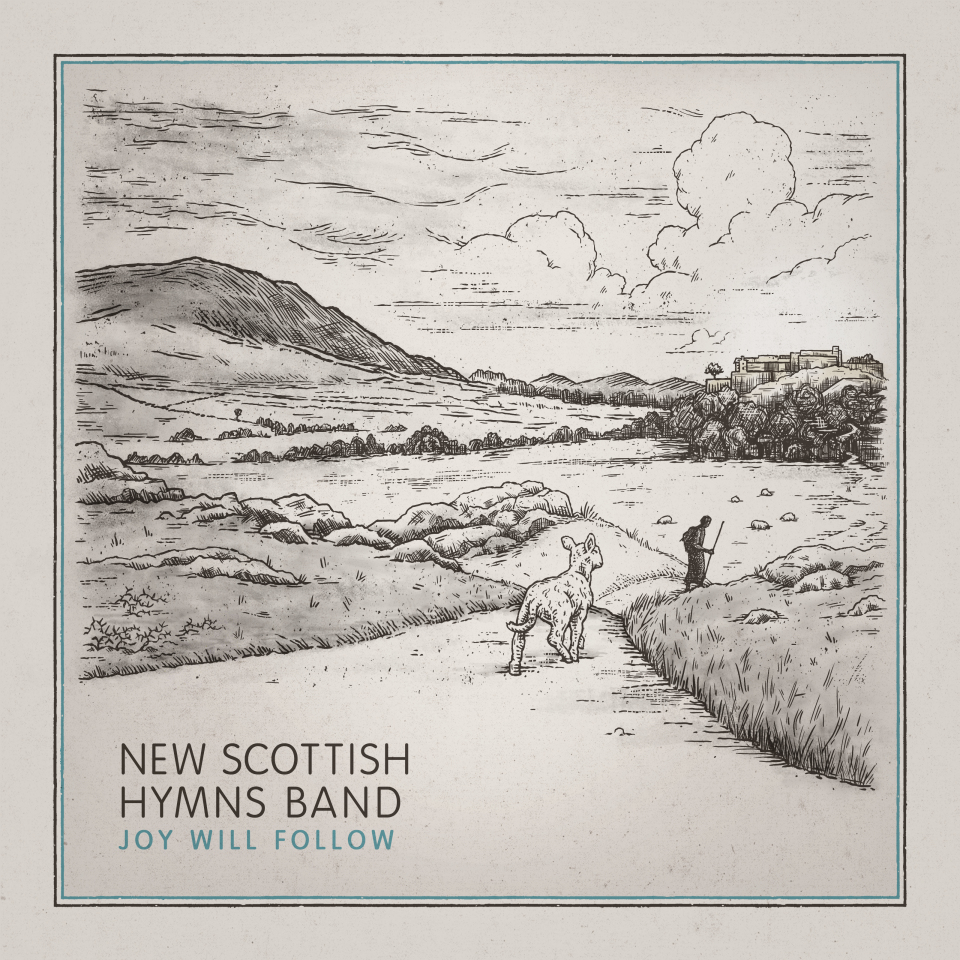 Get all Joy Will Follow resources with our album pack!
Download the MP3 recording, full sheet music, and all other available resources for all songs on the Joy Will Follow album at an exceptional value with our Album Pack bundle offer!