Lyrics
Shine on me O Lord, O Light of Israel
And light me up with life
Bring me to your side
I shall fear no more
Light of my delight, and lover of my soul
Raise me from the dark
There to your right hand
Joy forever more
Joy forever more
Enemies all fall before you
Nations bow down and adore you
Every idol melts before your sovereign Word
They are blessed who are the ransomed of the Lord
Shine on me O Lord, O Light of Israel
And light me up with life
Bring me to your side
I shall fear no more
Enemies all fall before you
Nations bow down and adore you
Every idol melts before your sovereign Word
They are blessed who are the ransomed of the Lord
Joy forever more
Enemies all fall before you
Nations bow down and adore you
Enemies all fall before you
Nations bow down and adore you
Every idol melts before your sovereign Word
They are blessed who are the ransomed of the Lord
Devotional
This is a song written in the style of a psalm, and reflects the themes of the 3 psalms on the album – Ps 30, Ps 2 and Ps 16. God is enlightening, satisfying, reassuring, dependable, strong and good.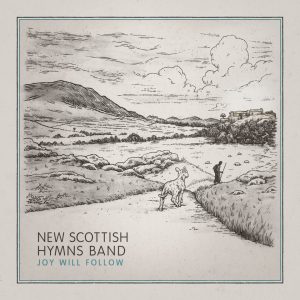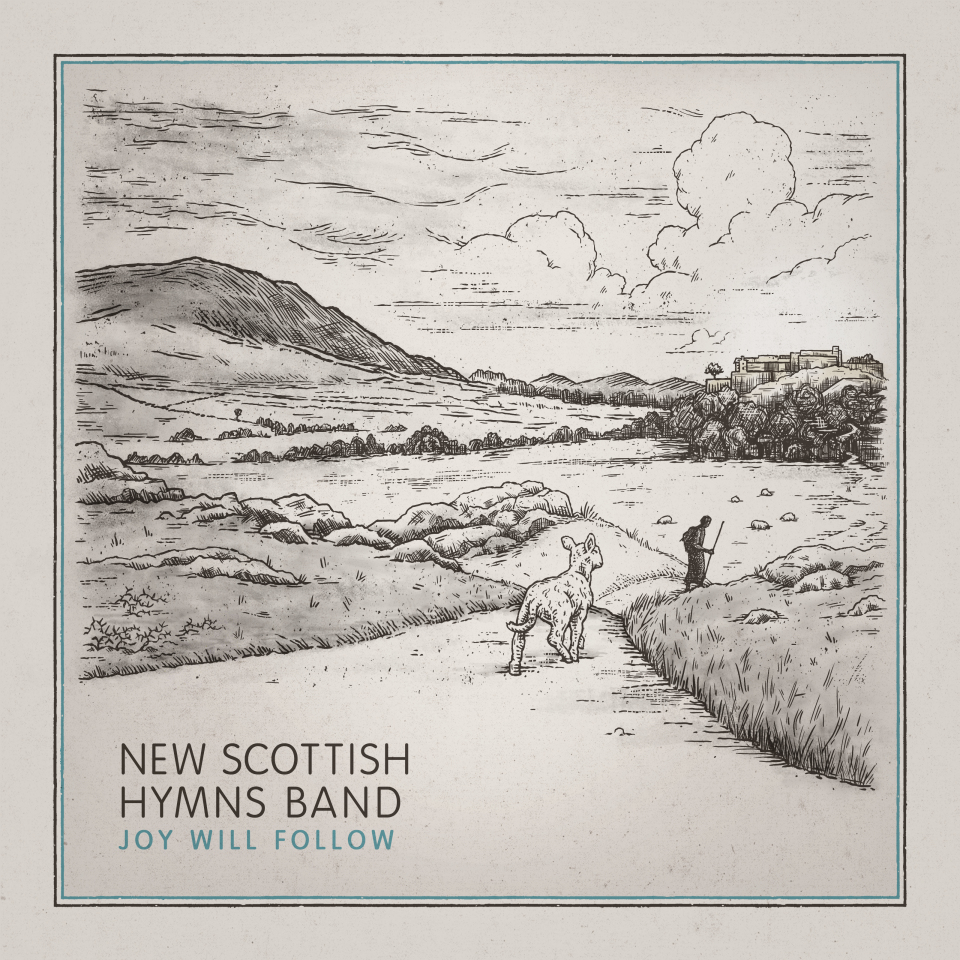 Get all Joy Will Follow resources with our album pack!
Download the MP3 recording, full sheet music, and all other available resources for all songs on the Joy Will Follow album at an exceptional value with our Album Pack bundle offer!