Lyrics
See how Eden's children fell
Adam's tale was ours as well
Ours the curse and ours the shame
Till a second Adam came
Into earth's infernal night
God's eternal son of light
Come that blinded eyes would see
Come to set the prisoner free
See our sentence fall on him
See his righteous light grow dim
See the Lamb for sinners slain
Vanquish death and rise again
True forgiveness, now we know
Purer than the morning snow
Rise, O saints, and gladly say
Christ has washed our sins away
Not to us, but to his name
Everlasting praise proclaim
His great glory we confess
Steadfast love and faithfulness
Shall our faith give way to fear
With our faithful Saviour near?
Strengthen now each weary limb
Run, and fix your eyes on him
About the Song
Advent, Encouragement, Forgiveness, Garden of Eden, God's Redemption Plan, Incarnation, Passion, The Fall, The Gospel
Genesis 3:17; Genesis 5:5; Psalm 51:7; John 13:12; 1 Corinthians 6:11; Hosea 6:7; Romans 5:12; 1 Corinthians 15:22; 1 Corinthians 15:45; Hebrews 10:22; Revelation 7:14; Hebrews 12:12; Revelation 4: Revelation 5  
7127398
Greg de Blieck, Angus Stirrat, Ifedade Thomas
Greg de Blieck
Devotional
We understand the gospel better when we see it in the context of history – the great sweep of God's salvation plan, from the garden of Eden to Golgotha and onwards. We find strength and encouragement to prepare us for the challenges of today and tomorrow, and look always to our Saviour, longing for the day when He returns, or brings us finally to Himself.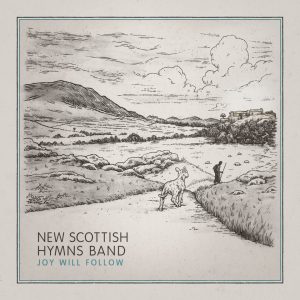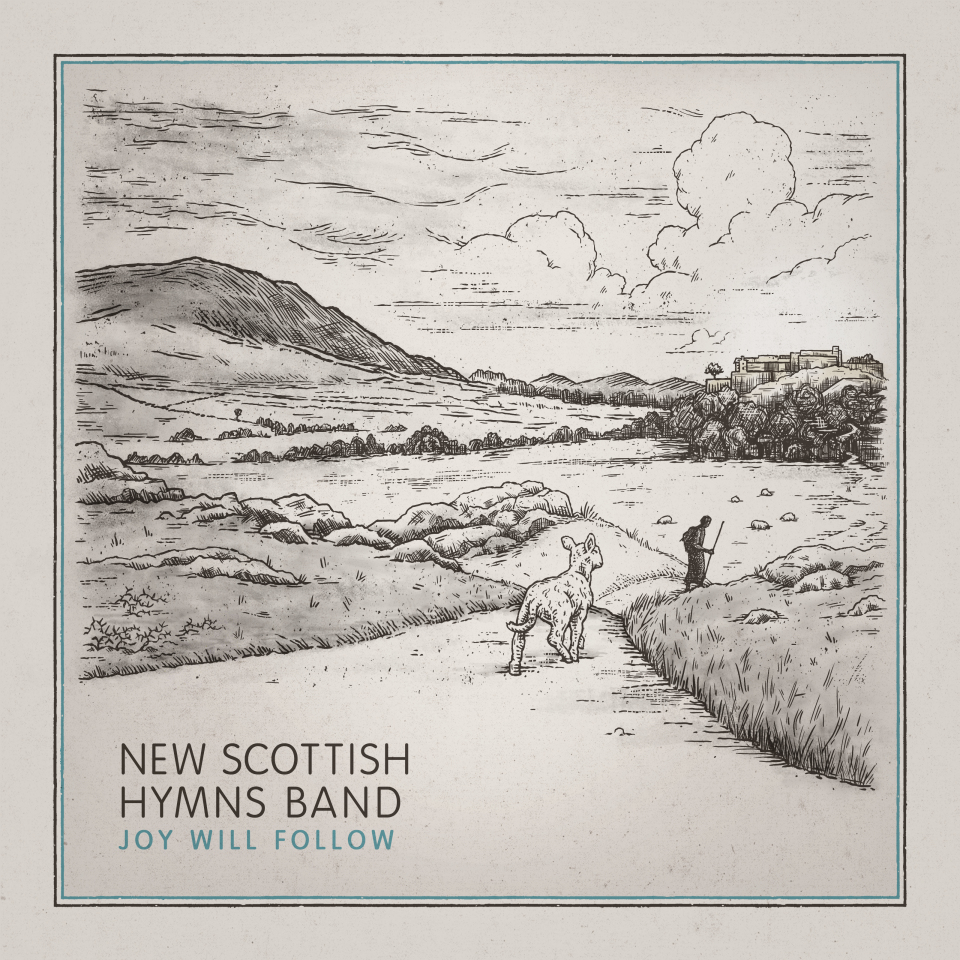 Get all Joy Will Follow resources with our album pack!
Download the MP3 recording, full sheet music, and all other available resources for all songs on the Joy Will Follow album at an exceptional value with our Album Pack bundle offer!