Lyrics
From death, from death,
You have brought my soul from death
From my enemies you brought me back
To life, to life,
You restore my soul to life
To a joy that lasts forever
To an everlasting life
Sing praise, sing praise
Sing and testify, O saints
Of the Lord and of the glory of
His name, his name
God of holiness and flame
Though his wrath may last a moment
Yet his favour shall remain
I will declare
The goodness of God
Though we weep alone in darkness
He will hear the words we pray
And I am here
Because my God is faithful
And I know that joy will follow
At the breaking of the day
Dismay, dismay
When you hide your face away
To remind me that I prosper by
Your hand, your hand
By your power shall I stand
Every mountain is established
By the word of your command
I will declare
The goodness of God
Though we weep alone in darkness
He will hear the words we pray
And I am here
Because my God is faithful
And I know that joy will follow
At the breaking of the day
I will declare
The goodness of God
He has clothed my soul with gladness
And with gladness I will say
That I am here
Because my God is faithful
And I'll sing his praise forever
At the breaking of the day
Devotional
We don't control our own destiny. Whatever our achievements, whatever our progress, death is the final word that puts paid to this proud notion. In Psalm 30, David celebrates the fact that God has brought him success time and again when he was at risk of his life – facing the foes of God's people. God deserves thanks for this. When he declares "I will give thanks to you forever", surely David doesn't believe he himself will be the exception to the rule of death? Is this just wishful thinking or artistic license… or simply more bravado, then? David does indeed fear death – but the death he fears is a state of being that means he can no longer praise God. That is what he fears to lose. He is so certain that he was made to be with God. He asks God to save him from this annihilation. And he recognises that the only one who can save him from death is God. He does not know how God will do that, or even what it means to be saved from death – God's full salvation plan had not been unfolded yet – but David has seen enough of the goodness and the power of God to know that here is one whom we can trust with our life, our death, and our future.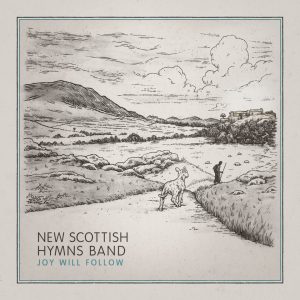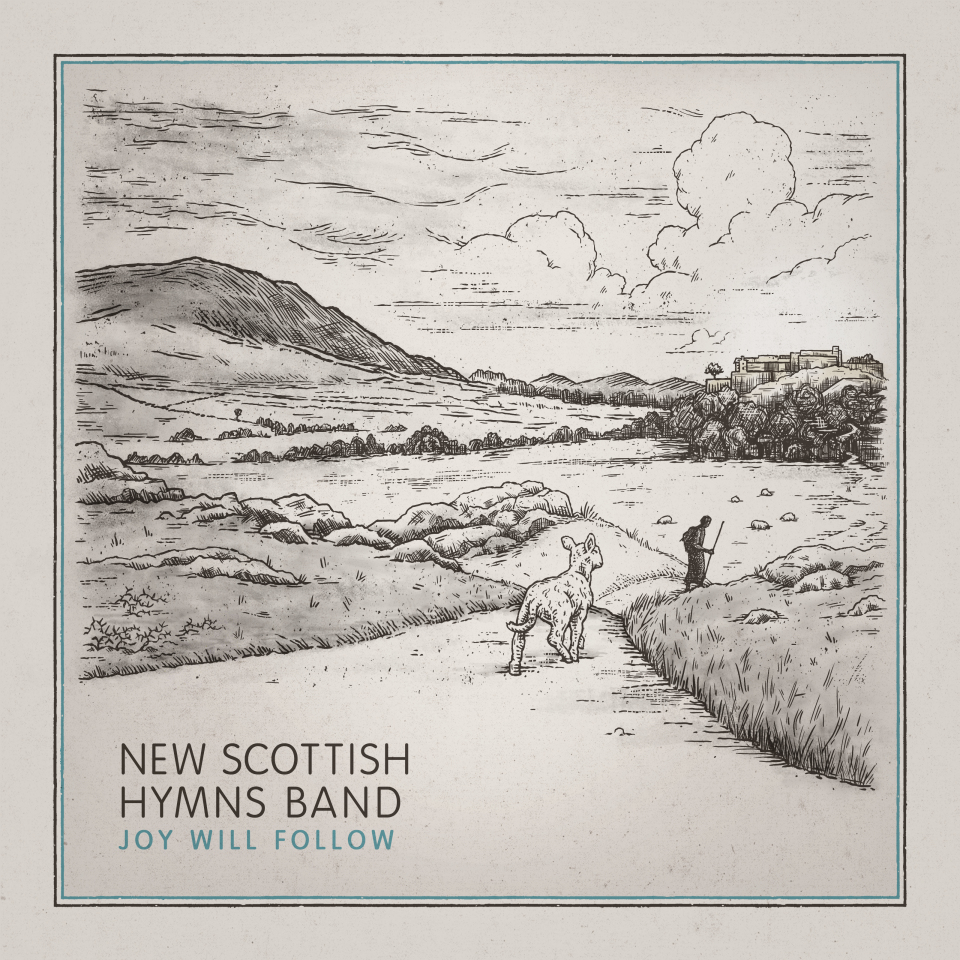 Get all Joy Will Follow resources with our album pack!
Download the MP3 recording, full sheet music, and all other available resources for all songs on the Joy Will Follow album at an exceptional value with our Album Pack bundle offer!