Lyrics
Blessed are the poor in spirit
Heaven is their home
There is comfort for the mourning
All they lost, God is restoring
Blessed are the hungry ones
For God has heard them groan
For the meek a world of favour
For the merciful a saviour
He came down to raise us up
For he saw that we were helpless
And he sent his son to help us
In his mercy we will sing
We are children of the King
And we will sing until the King returns to reign
Blessed are the peacemakers,
Who do the work of God
He will call the pure his children
For his kingdom they are building
Blessed are the persecuted
Blessed are the shamed
Who will own the words of Jesus
to bring honour to his name
He came down to raise us up
For he saw that we were helpless
And he sent his son to help us
He has done a wondrous thing
Made us children of the King
And we will sing until the King returns to reign
This is how his kingdom comes
When we turn to him in weakness
See the Father runs to greet us
Let the world deride us still
We are a city on a hill and we will
Shine until the King returns to reign
Devotional
When Jesus described those who are the blessed ones in his sermon on the mount, he wasn't issuing a set of instructions. He was describing the hallmarks that show in the lives of those who have put their hope in God. It's not that they will be blessed, but that they are. This kingdom involves poverty of spirit, meekness, making peace, hungering for purity and righteousness, acknowledging Jesus in the teeth of persecution. This is the experience of God's children. They cannot be otherwise; they should not hide it. Come what may, we are a city on a hill, so let us embrace this calling until our Lord returns.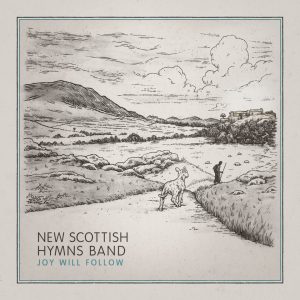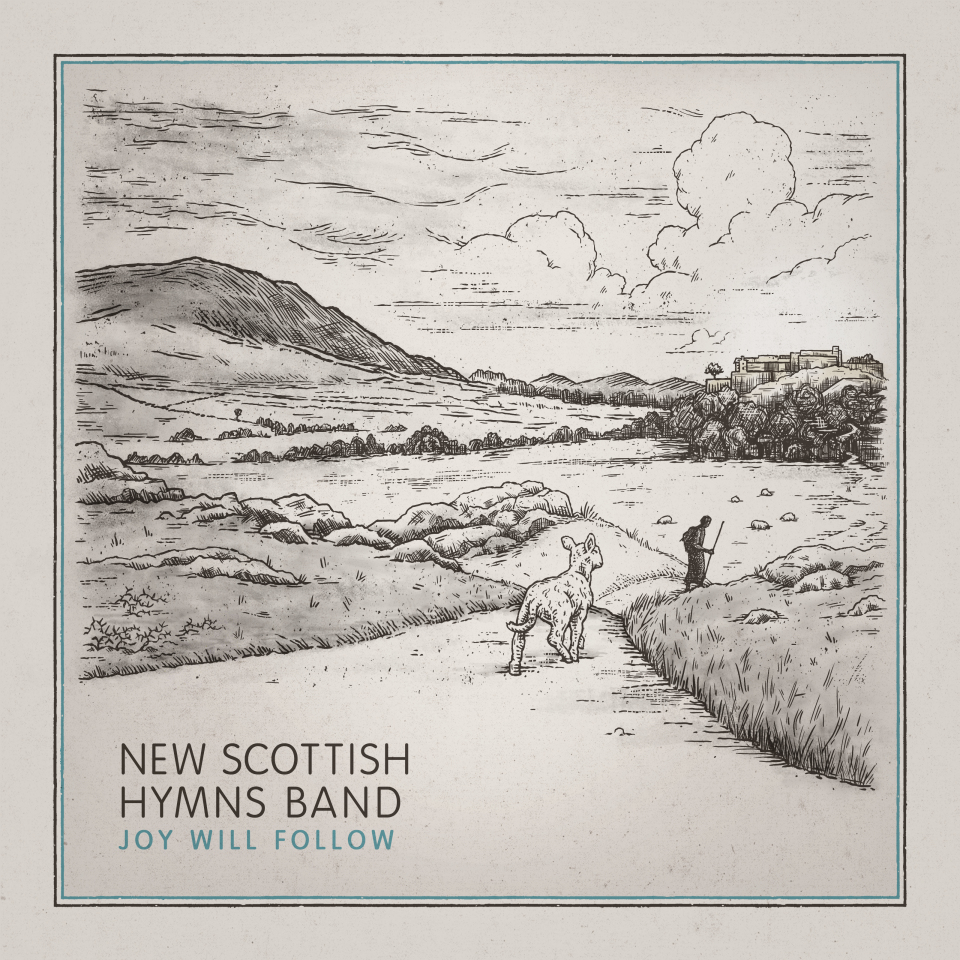 Get all Joy Will Follow resources with our album pack!
Download the MP3 recording, full sheet music, and all other available resources for all songs on the Joy Will Follow album at an exceptional value with our Album Pack bundle offer!