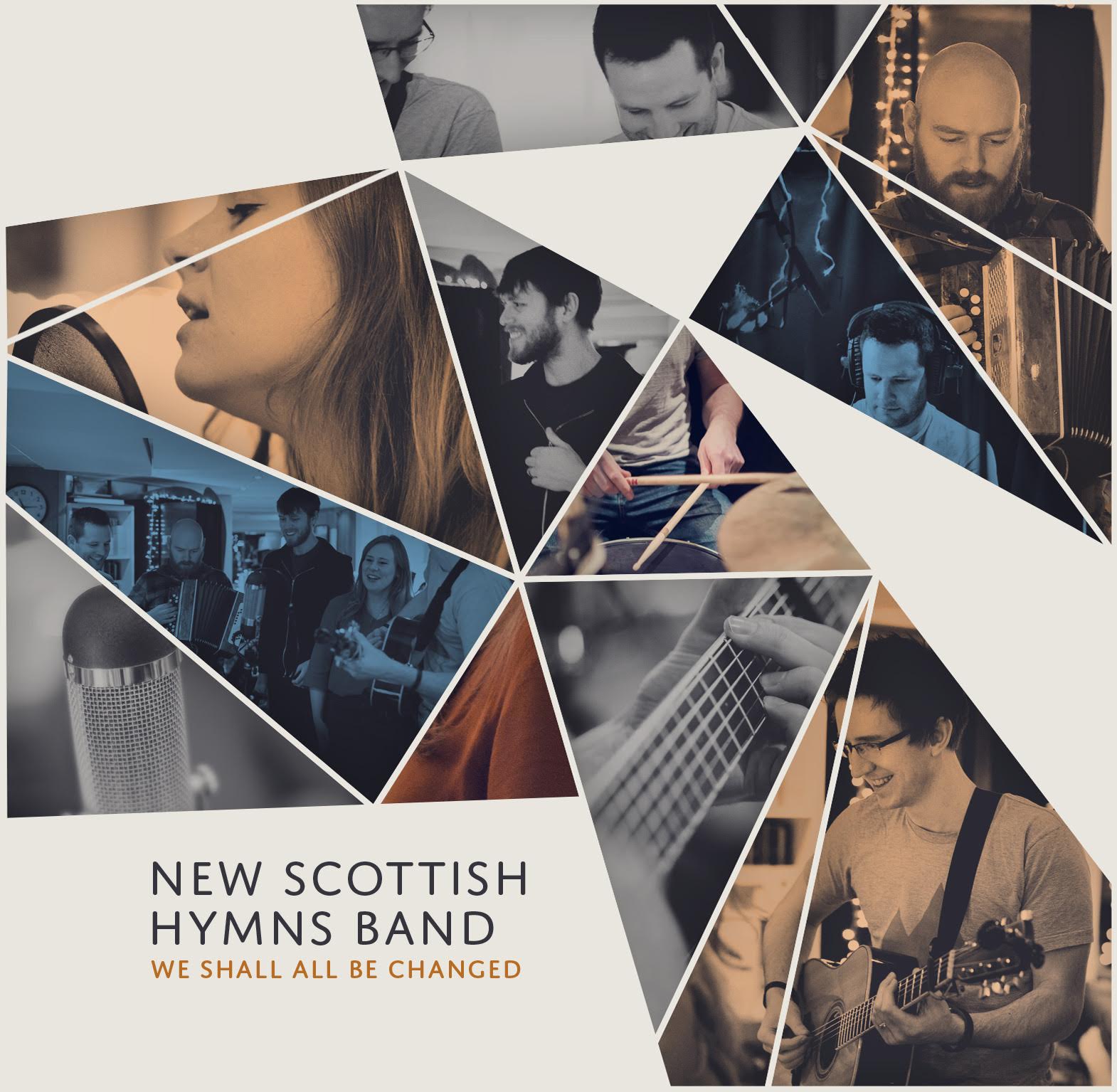 We Shall All Be Changed
album
Gospel-hearted contemporary worship hymns with a Scottish folk sensibility. Singable songs with scriptural truth to encourage the church in communal worship or throughout the week.
Songs
Buy the Album
Album Resources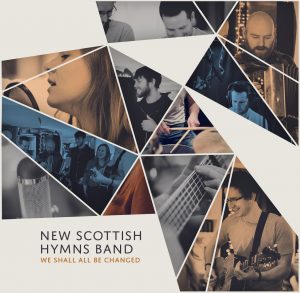 Get all We Shall All Be Changed resources with our album pack!
Download the MP3 recording, full sheet music, and all other available resources for all songs on the We Shall All Be Changed album at an exceptional value with our Album Pack bundle offer!