Lyrics
God of refuge, be my saviour
God of everlasting good
You alone have satisfied me
More than water, more than food
More than any tempting promise
Man-made gods cannot fulfil
Weak, and frail, they rust and perish
While our God sustains us still
All your saints reveal your glory
They inspire my heart's delight
Bringing forth their testimony
Shining in their saviour's light
See the sorrows yet increasing
Of the idol's helpless slave
God alone deserves unceasing
Praises, he alone can save
He shall choose my heart's direction
Granting wisdom through the night
Giving strength, imparting blessing
God shall guide me in the right
This is why my heart rejoices
Gladness fills my every breath
Evermore his love shall lead me
I shall not be lost to death
This is why my heart rejoices
Gladness fills my every breath
Evermore his love shall lead me
I shall not be lost to death
About the Song
Psalm 16; Psalm 23:1-6; Psalm 46:1-3; Isaiah 40:28-31; John 4:13-14; John 6:35; John 14:6; Romans 8:38-39; Philippians 4:6-7; Hebrews 12:1-2; 1 Peter 5:7
7115793
"Nettleton" J. Wyeth (trad), Greg de Blieck
Devotional
If it were left to us, our hearts would always make the wrong choice. Without God, we cannot be good. But how amazing it is, that He awakes in us a desire to be satisfied in Him, to choose the good, to learn wisdom, to love His people, and to cast off our misplaced faith in our worthless idols.
God alone deserves unceasing praises – He alone can save.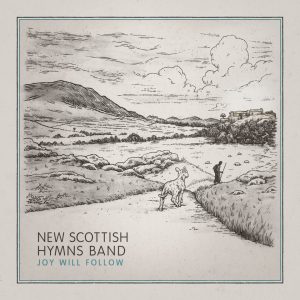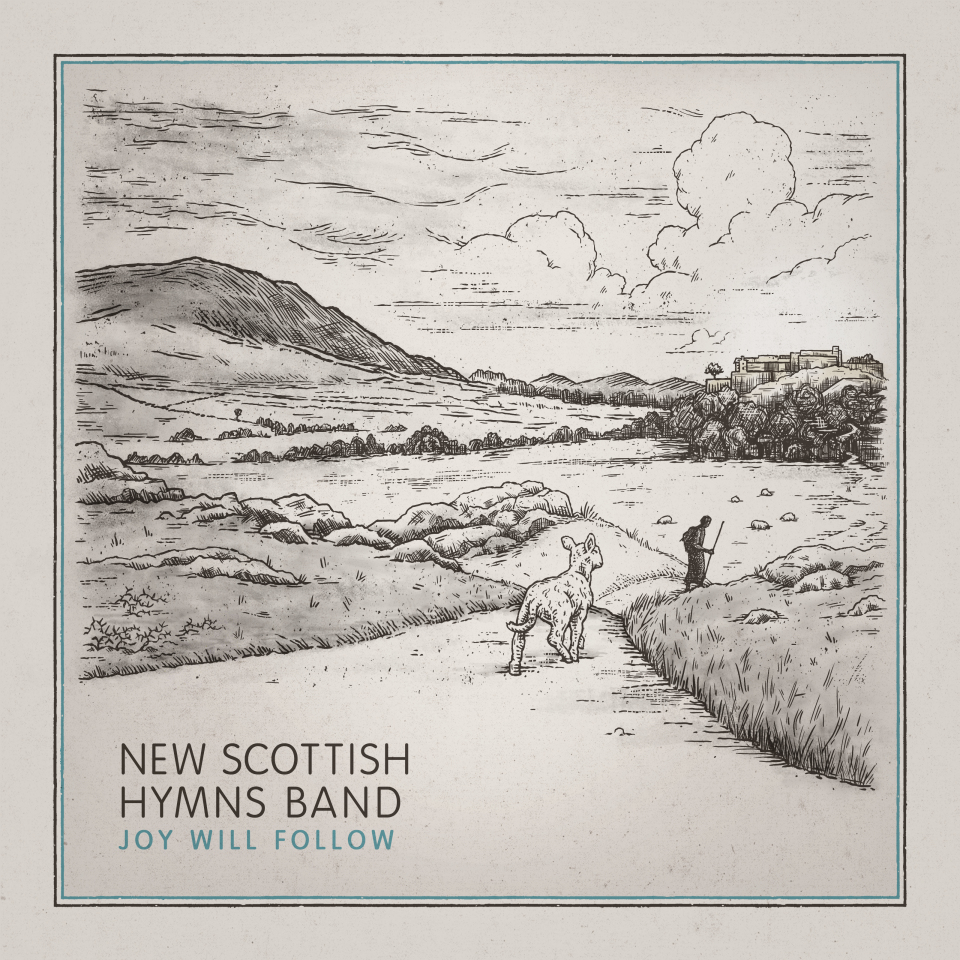 Get all Joy Will Follow resources with our album pack!
Download the MP3 recording, full sheet music, and all other available resources for all songs on the Joy Will Follow album at an exceptional value with our Album Pack bundle offer!