Lyrics
On this memorial day
We turn our thoughts to fragile peace
Forgetting not the price we pay
If vigilance should cease
A price much greater still
Was paid by Christ upon the tree
Submitting to His Father's will
He died to set us free
Why should we fear the grave
Let courage mark our days instead
Our Captain rose with power to raise
His saints up from the dead
Today no cannons roar
No shells break on our battered lines
Yet still the curse of sin makes war
Upon our hearts and minds
This battle too shall close
Sure as the serpent's head was broke
And these are but the dying throes
Before the final stroke
The trumpets shall resound
And strike the last triumphant chord
And angel ranks shall rally round
Their Captain and their Lord
And in Emmanuel's lands
No weapon shall be ever found
Repurposed at the anvil's hands
They plough the yielding ground
God's peace shall never fade
Eternal hymns declare His grace
The wondrous armistice He made
Towards the human race
(REPEAT)
Devotional
We sing hymns, not in order to pass over and move on from tragedy, but to shine a light upon it – to bring to mind the great, good Truth which gives unshakeable hope, and transforms every other sad truth we encounter. We don't sing hymns so we can forget, we sing hymns so we can remember.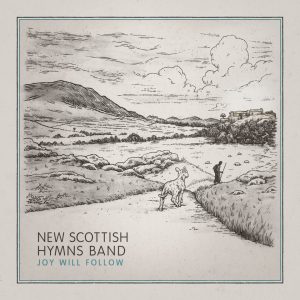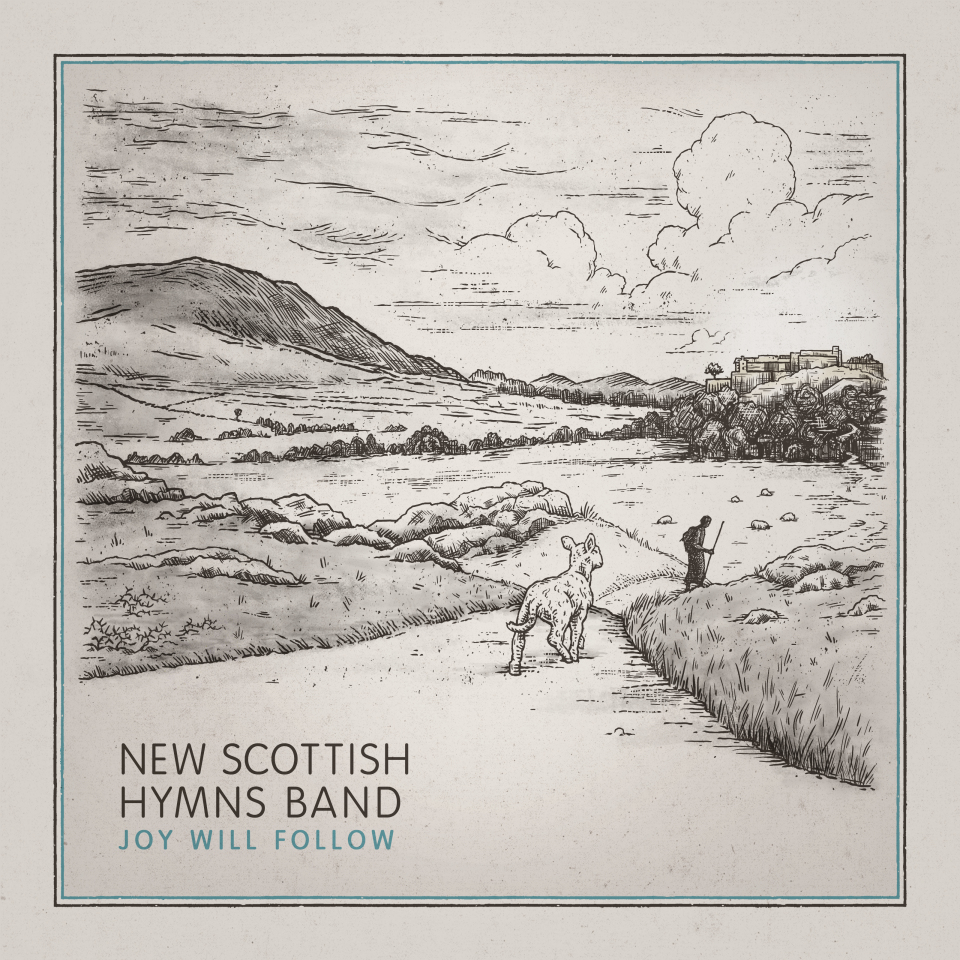 Get all Joy Will Follow resources with our album pack!
Download the MP3 recording, full sheet music, and all other available resources for all songs on the Joy Will Follow album at an exceptional value with our Album Pack bundle offer!